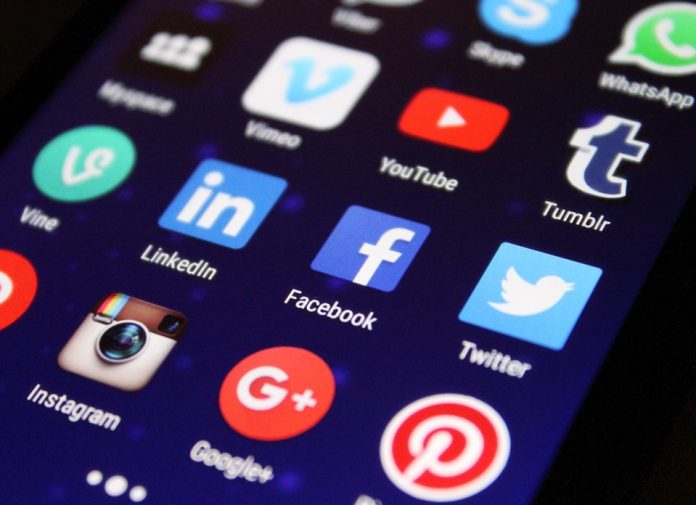 10 Most Popular Social Media Sites to Build Your Brand in 2020. Today's Social Media site has become an important part of the lives of people. Social networking site is a great way to meet your friends. Nowadays, the big movement starts with social networking sites and discusses those issues and also takes people's opinions. You can also use the Social Media Site for your business promotion and you can easily get your product information to your customers and know their opinions too. In India, the use of social networking sites is growing very fast.
How many Popular Social Media Sites do you know about? Facebook, Twitter and maybe one-two more. Although there are a number of social networking sites at the moment. Here we are talking about the World Wide Best 10 Popular Social Media Sites in 2019 which helps to make your product and business to brand.
Without any single doubt, Facebook is the most popular social media network on the Internet in 2019. More than two billion people are using Facebook every month. That is why it is said that Facebook is a third of the world's population. If you are in the initial phase of your business, then Facebook will be your best platform. You can post text, image, video, link regarding your business and grow your business very fast.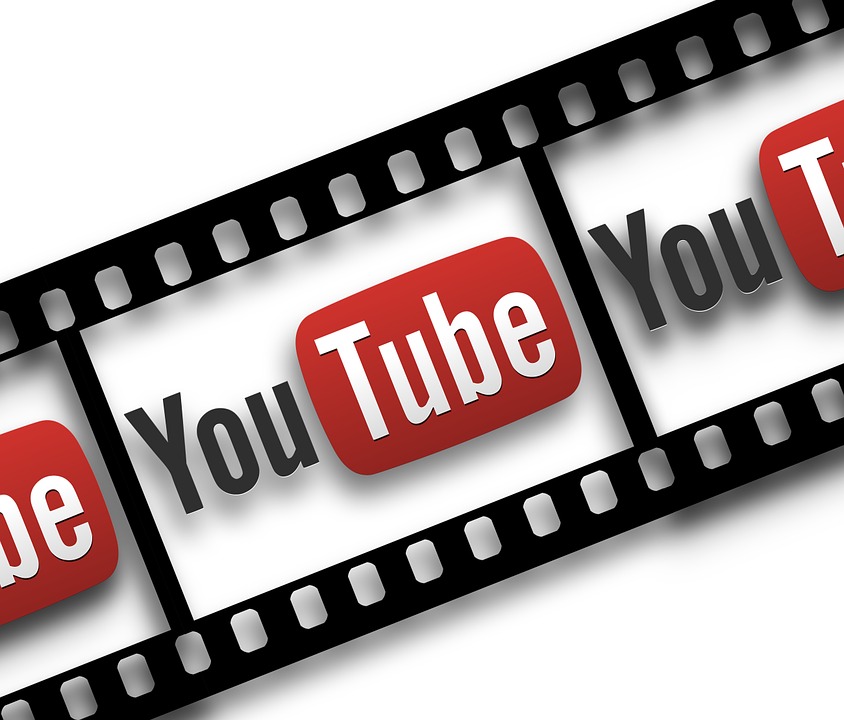 YouTube is the second most popular social media network in the world. It is a video sharing platform. If you want to market your product through video, then this platform can be best for you. Sometimes it happens that the product is reaching the customer but they do not know how to use it, in such a situation, the companies upload the video to use the product on YouTube. Some people also upload videos to the product reviews on YouTube, after purchasing that product.
Instagram comes third in the world in terms of Popular Social Media Sites. Today the number of Instagram Users is going to increase. As soon as you create an account in Instagram You will know its value yourself. It can be marketed by image, video, and story. Only one minute video can be uploaded on Instagram. This is the best platform for marketing of food, arts, travels, fashion, photography, etc. Instagram's filters and filters are so unique that photos uploaded on it look quite good.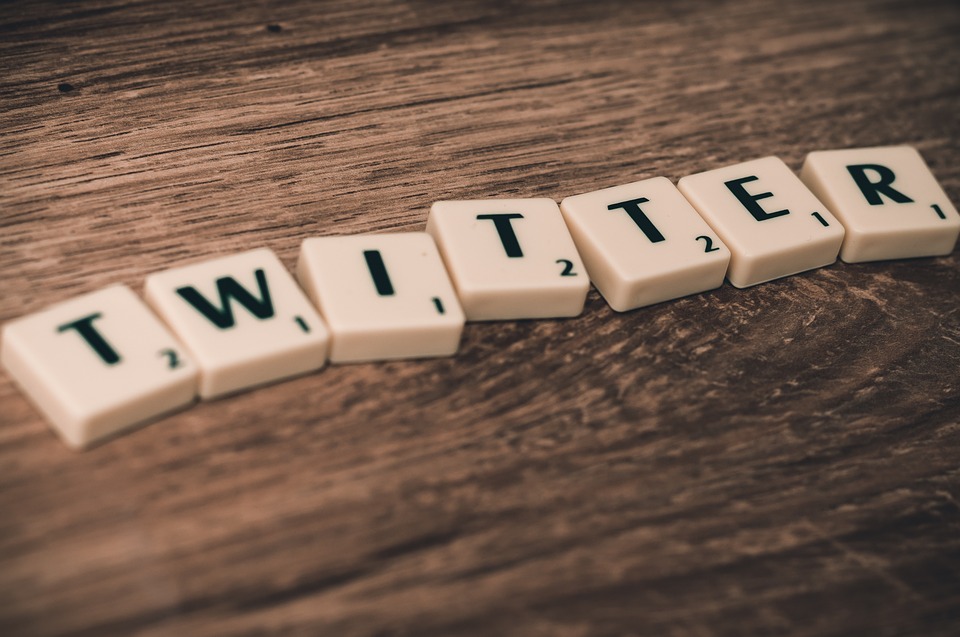 Twitter is also no less in the case of popular social media. Twitter is the best platform for product marketing. Its biggest feature is that you can target your competitor well. You can market your product worldwide through twitter. Most big companies, by this, remove all customer problems. It can also tweet (post) anything of 140 characters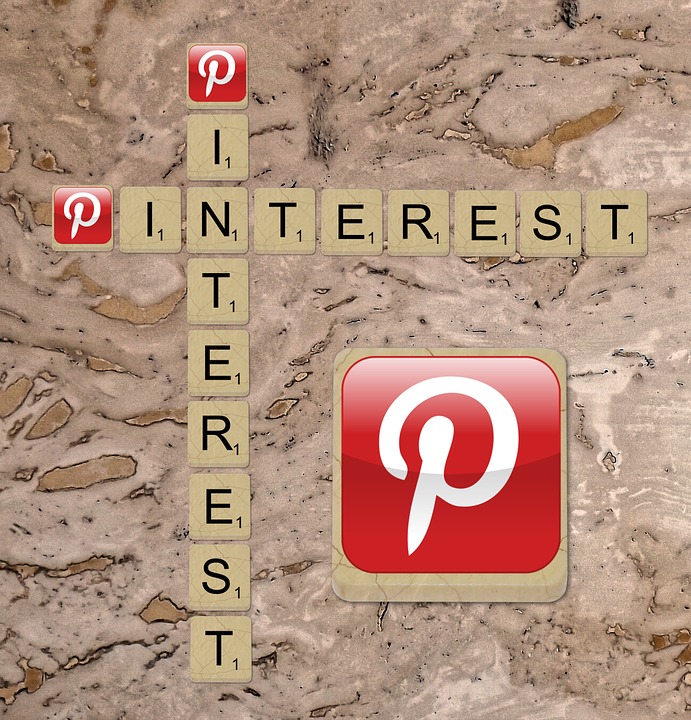 Pinterest is also a popular social media platform on which you can visually present your product to your audience. On Pinterest, you have to make the board according to your product category, then pin the product image through your website on that board. A board can pin any product you want. When a user clicks on your product image on Pinterest, the direct will go to your website.
LinkedIn is a professional social media platform. On this, you will find expert such as Businessman, CEO, Founder, Manager etc. If you wish, you can also list your business on this. Here you will find such experts, which can help you in your business growth.
WhatsApp is a famous Messaging App running on a smartphone, with the help of which we can share anyone's location with the Internet through the Internet, along with audio, video, images, documents etc. on other WhatsApp users' smartphone.
Tumblr is a social networking site in which you can create a page of your website and stay connected with your followers and share your videos, products, services with people and earn money at home.

Reddit is a popular social media platform which is used in the U.S.A and Canada. It is also called that The front page to the Internet. Reddit is truly a news aggregator website. Where people or Reddit users publish new articles. If you have a product or brand then Reddit is a great place for your business promotion. You can easily be interacting and be gaining feedback from people and get success in your business.
Today Tiktok is a popular social media platform for creating, sharing and discovering short music videos. Tiktok has become quite popular in the Young Generation. For the promotion of business, Tiktok is now being used today. If you have more influencers, then you can target your business and make money the easiest way. You can sell your own stuff and you can turn your business into a brand. It will not be wrong to see the increase of Tik Tok's popularity, and in the future, it can beat Facebook too.
So here we are sharing 10 Popular Social Media Sites to Build Your Brand in 2019. Hope you all like this article. If you have any queries regarding this article, You can comment below the comment section.