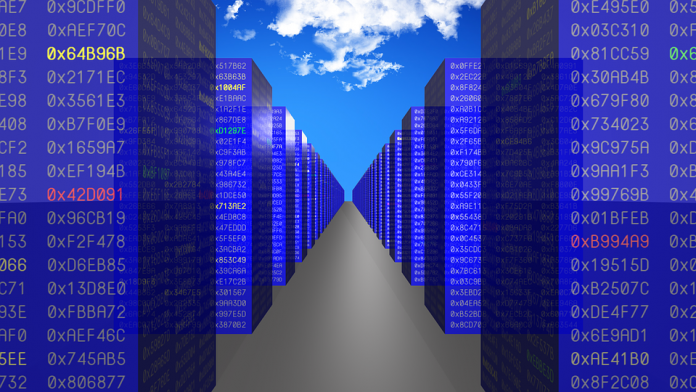 Web Hosting!!! In the world of the Internet, We often hear this word and Everyone bogger knows the importance of web hosting. But what actually is it? So, in this article, we will inform you about the definition of hosting, types of hosting and top ten best hosting providers in the world.
So Let's start.
What is Web Hosting?
Everybody knows that where websites are hosted and stored on special computers called servers. If you want to publish your website online then you need a web host. Only the web host provides space on its server. All the pages of your website are stored in web hosting. Only web Hosting makes them available to computers connected to the Internet and to be viewed by others on the Internet.
For example. If you want to save any file, movie, songs or image in any mobile phone, you must have any memory card. Same this way you want to store any website or web page content or any blog, music, picture, video, etc., we must need Web Hosting.
So, we can say that web host is one type of companies that provide web hosting services are called web hosting providers. We can buy this hosting from best web hosting provider companies to host websites on the internet. In return, we have to pay serval amount for web hosting companies.
I hope you understand what is hosting very well. If you want to buy hosting for your blog or companies, So you should have complete information about this.
There are different types of web hosting available on the internet.
Types of Web Hosting
 

1.Shared Hosting.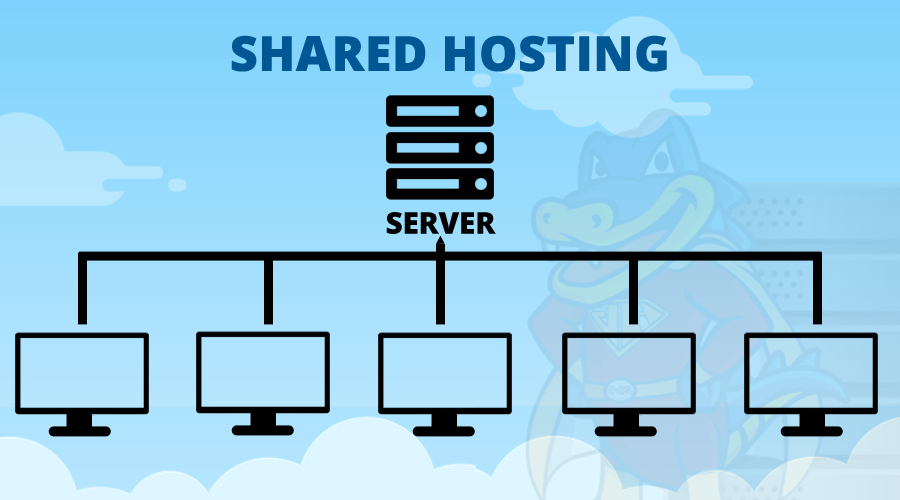 Shared hosting is the most popular common types of web hosting for new bloggers. If you build out your first websites, So this option is right for you. Here is one example that supposes you are living with your friends in one room and sharing kitchen and other amenities. Shared hosting is also working similarly. Here you will share all your resources with each other for ex. data, CPU time, memory and disk space. In short Shared hosting is easy to set up for the basic website, cheapest and have user-friendly control panel. One of the major disadvantages of shared hosting is that if your site is hosted with a site whose traffic ever decreases unexpected, it also hits the performance of another website with your website.
2.VPS hosting. (Virtual private server hosting)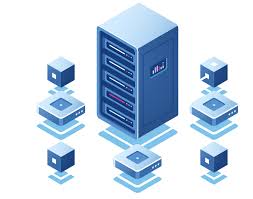 VPS hosting is different from shared hosting. It is just like a hotel room. The owner has the right to the whole things of the room. VPS Hosting is Secure and Visualization Technologies is used in it. In this hosting, your server does not have to share with anyone, but it is a bit costly. If there is a lot of visitor on your website then it will give a good performance. The major disadvantages of VPS hosting that if you want to use it, you must have technical knowledge.
3.Dedicated Hosting.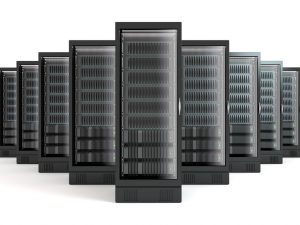 In dedicated Hosting, Server is very fast because only one website is stored on the server. Dedicated Hosting just like that person has a large house but does not have permission to go into it. You have full control over everything from security to the operating system. So this server might costly than other servers. If your website has high traffic that needs high control then this server is right for you. You cannot manage this server. For this server installation, a high level of technical expertise is required.
4.Cloud Hosting.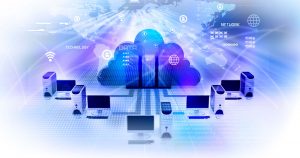 Cloud hosting is a different type of hosting. It is advanced and quite costly. In this hosting, you don't need the machine and your hardware is virtual. In this server, there is no downtime due to server malfunction. If a cloud server is unable to provide you services for some reason then all traffic to your site is automatically sent to another cloud server. These is the great benefits for this server. The only one disadvantage of cloud hosting is root access is not provided here so you have to know of I.T. 
Here I have tried to give basic knowledge of different kinds of hosting. If you are serious about making a carrier as a blogger then it might be helpful for you.
There are thousands of web hosting companies available on the internet. Before buying any server you will have to pay attention to this factor like monitor their performance (load time and uptime), easy setup, backup facilities, features, limitations, pricing, security and customer support.
I would like to one more thing that If you're just starting up for a new website you might want to consider Shared or VPS hosting. You no need to pay more. But you're planning to build a huge blogging platform then you must go for cloud and dedicated hosting.
Now I am going to tell you the top ten best hosting providers in the world which will help you buy the best, affordable and well performance server related to your blog or website.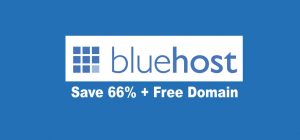 Bluehost is one of the most top-rated Best Hosting Providers. The hosting of this company is best for WordPress. With this hosting, the company offers Unmetered bandwidth, Free domain, 24×7-US-based support. Plans start from $2.75/mo which is providing you high-quality cheap hosting and include improved security, backups, and SSL certificate. If you buy Bluehost and cancel it within 30 days, you will receive a full refund. It is also officially recommended by WordPress.org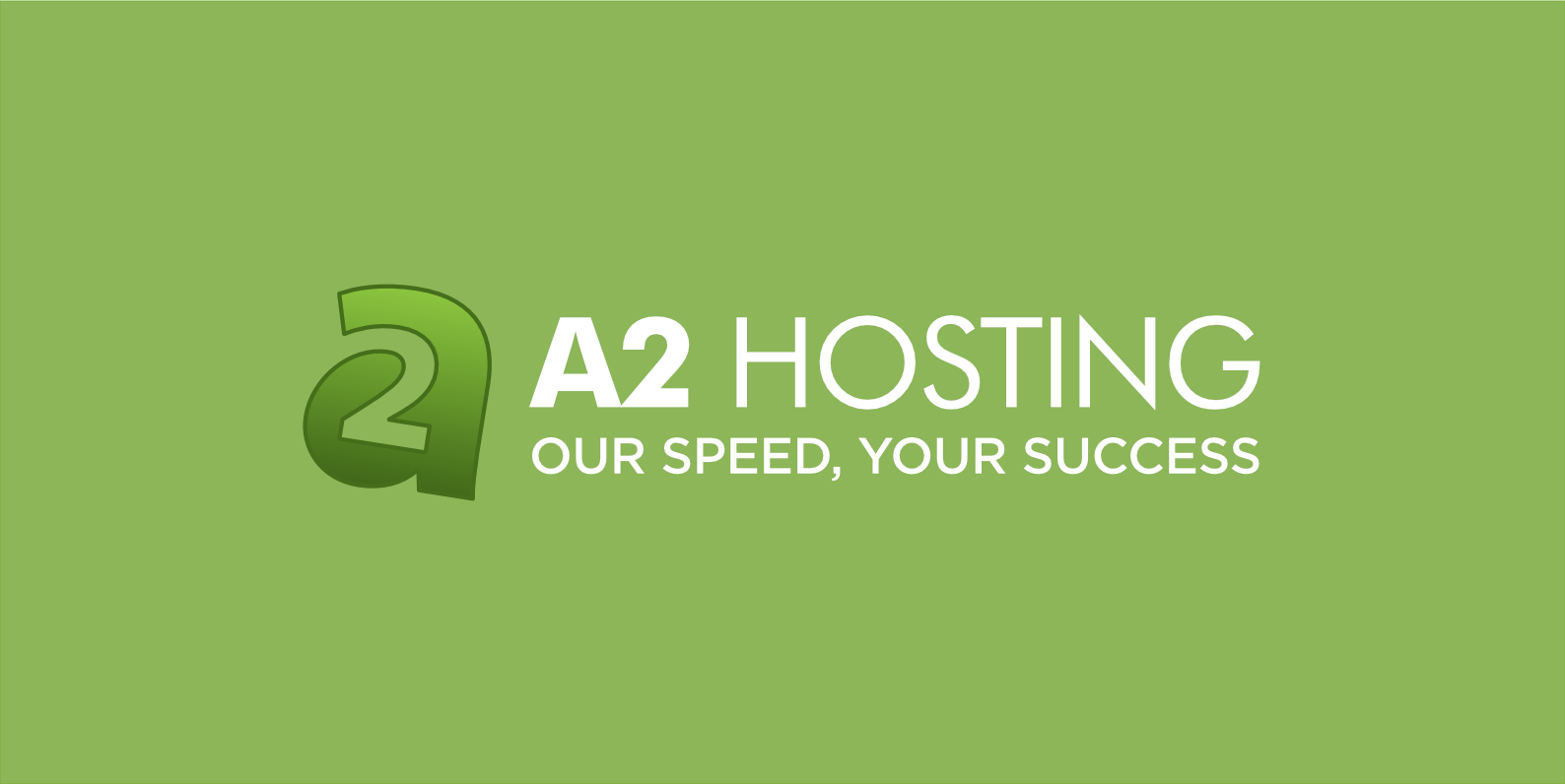 If you are looking for a great hosting then A2 hosting is a very powerful and reliable web hosting. This hosting is considered to be very popular for your loading time and high performance that makes your WordPress site blazing fast. This hosting company gives you 99.9% Uptime, 20X Fast Servers, great Support (phone, email or live chat), Free Account Migration and Money Back Guarantee. If you take a startup plan of A2hosting, you can find a website, 5 databases, unlimited storage, C panel in it. Plans start from $ 3.92/mo which is quite affordable for a new business site.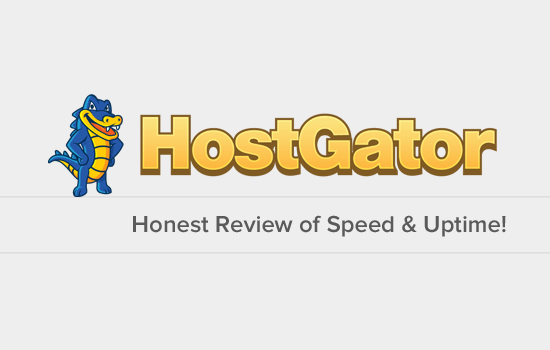 When it comes to Web Hosting, Hostgator is a reputed and best web hosting company all over the world which is provide quality customer support and great service. Hostgator Company offers free site migration to transfer your website from another host without any single hassle.HostGator promises to give 99.9% Uptime to your site. Apart from this, it offers 24/7 support for any hosting-related issues through phone, email or live chat. Hostgator comes with $2.99/mo which plans provided you no limits on bandwidth or disk space, subdomains, MySQL databases, FTP and email accounts.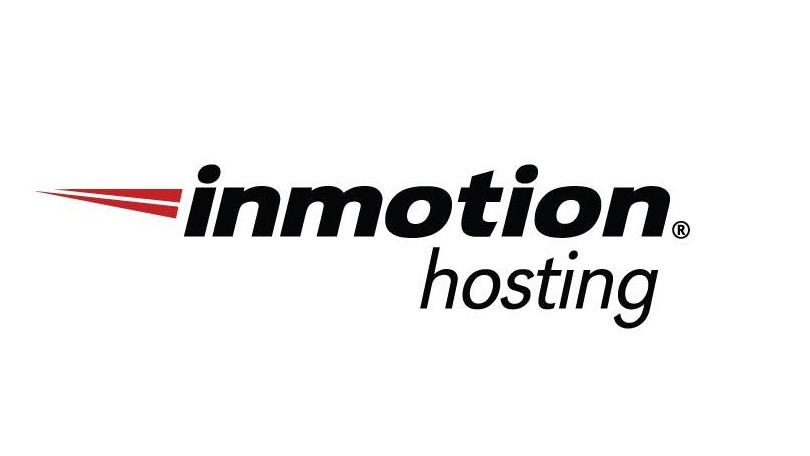 InMotion Hosting is a top-rated US-based web hosting company. It offers Shared Hosting, Reseller Hosting, VPS Hosting, and Dedicated Servers. It is easy to set up. Inmotionhosting offers fast and secures your website (PHP 7, custom server caching, FREE SSL, hack protection, custom firewall, and DDoS protection). The company provided 24/7 support through your live chat, phone, and email. It comes with a free website migration service, 1-click app installer, and free drag & drops website builder for the new website. Plans start from $ 4.99/mo which is quite reasonable. 
GoDaddy primarily does business with domain names, but for some years, they have started promoting their web hosting. Having the great performance they have joined the list of one of the best web hosting companies. It is a US-based well-reputed company. In India, he started a new chapter of web hosting in which he also gives you a trial offer to try hosting. The company offers SEO Services, Free domain, Database backup and restore and Unmetered bandwidth. Their page loading speed is relatively fast and offers a 99.99% uptime guarantee. The company offers $ 2.49/mo for one website.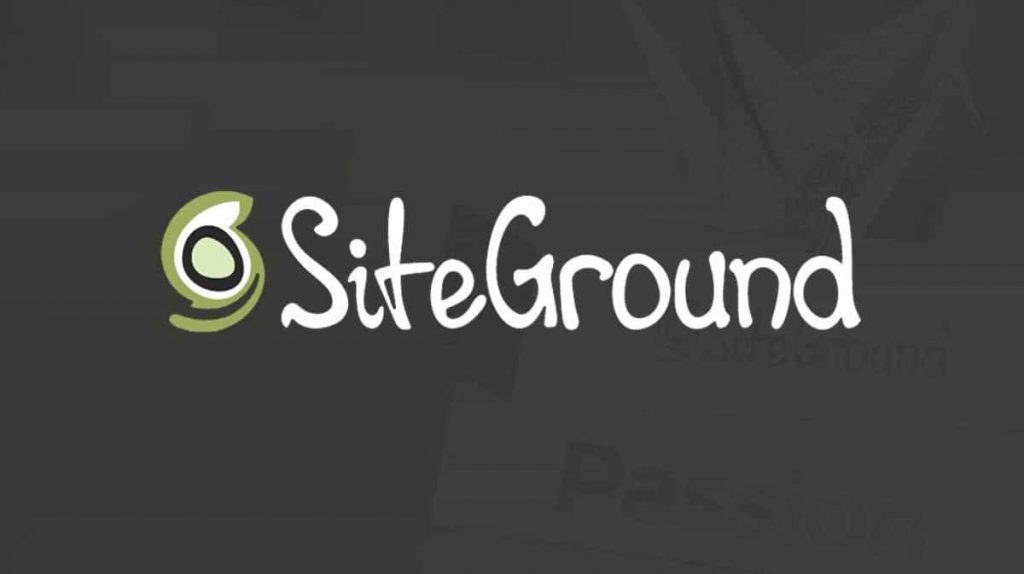 SiteGround is also a very good web hosting provider. Its attractive customer support, blazing speed and attracts more security users. It is the Best reseller hosting for WordPress site. The company provides Fast and Knowledgeable Support, Free Site Migration and Easy to Use, includes cPanel. The rate of SiteGround hosting is $3.95/month with unlimited bandwidth, email addresses, databases, and FTP accounts. The company has data centers across the US, Europe, and Asia.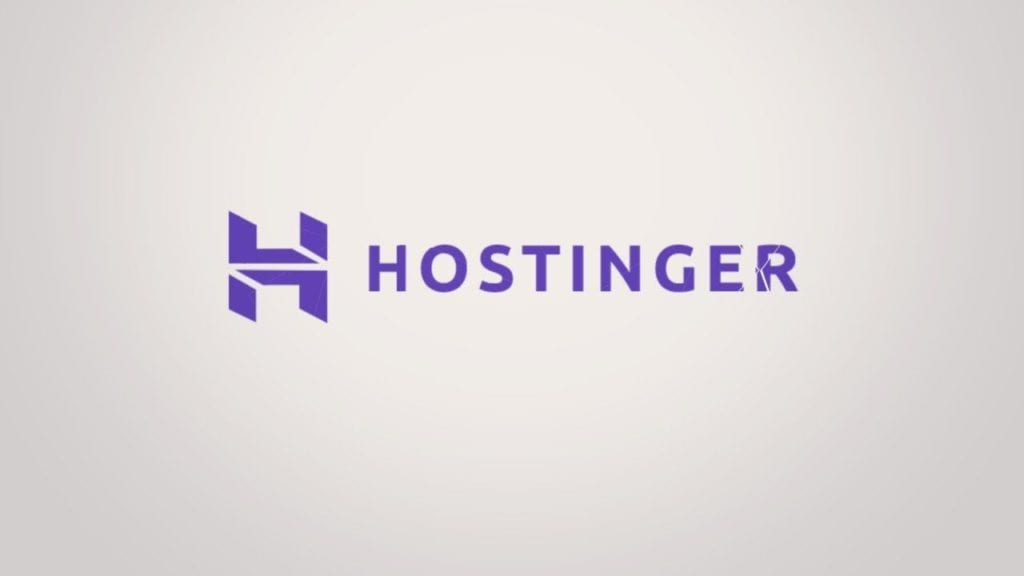 If you want the best Hosting Providers in a limited budget then Hostinger is the best option for you. Hottinger's server is present in the US, Asia, and Europe. All of these servers are connected to 1000 Mbps connection lines, due to which their performance is very good. Hostinger is one of the cheapest hosting providers among the all web hosting. Their cost is only $0.80/mo with provided uptime of 99.91%. If you have an e-commerce site, then you can take its most expensive plan and you get daily back up in this plan. If you have not specified with hosting, the company offer a 30-day money back guarantee on all the hosting plans.
Are you looking for the best hosting which does not want to be slow or down, no matter how much traffic you want? Kinsta is the best choice for you. This is a very premium web hosting so the only reason that many big bloggers in the world choose Kinsta for hosting websites on their blog.The plan of Kinsta hosting is $30/month and also depends on their pricing based on the number of visits. Kinsta is Fully Managed web hosting which provided Secure like Fort Knox, daily back up, google cloud platforms and free migrations.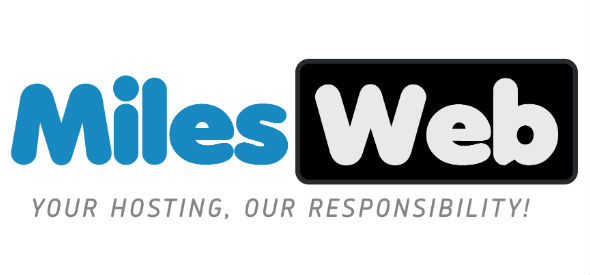 MilesWeb is not such a popular company at the moment. The experience of my clients has been great with any and web hosting with MilesWeb. Milesweb is an Indian company that follows the initiative of Make in India and Digital India. The specialty of their plans is that they are also affordable and provide the best resources. One more benefits for this hosting that you can also choose the location of your server. Their servers are also in India and in countries like the US. MilesWeb offers you $1/mo for one website host and Unlimited Bandwidth.
WP Engine is the best WordPress hosting service for managed WordPress hosting, which makes your WordPress website highly scalable, speedy and secure. It is fully optimized for WordPress and comes with great support. Although its hosting plan is very expensive. There is no problem with the budget, WP Engine is the Best WordPress Hosting Company. Their cost is only $35/mo which is very costly. Company Provided 24×7 Support, Easy to Use Dashboard, 1-Click CMS Installation.
So here we are listed some of the best Hosting Providers that you can use for your next website but the list has not been completed yet. If you have any other web hosting company with your experience, then do not forget to tell us through comments.