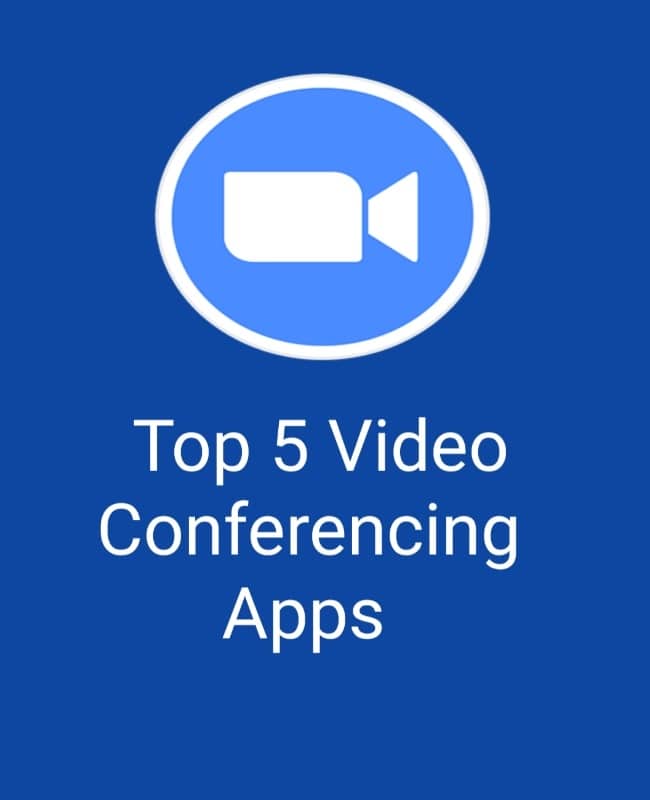 Video calling is not a new thing but for the last couple of months, video conferencing has become quite popular for business meetings and some time studies. Nowadays Video conferencing software and App is essential for any type of business special for those who work from home. People are always finding free video conferencing software and App on google. There are thousands of free video conferencing software available online but In this article, I will share with you Top 5 free video conferencing software and App in 2020. Let's check them.
ZOOM

:
Zoom is one of the most popular free options among all video conferencing software and app. This app can host up to 200 participants for personal meetings and conferences. Zoom provides us HD voice and video, Join by telephone call also, screen sharing option, MP4, or M4A local recording. If you want to do a personal meeting so you can set up a personal meeting ID and you can arrange conferences at any time.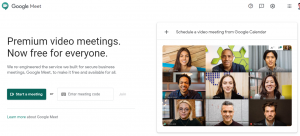 Google meet is an upgraded version of Google Hangout. Google meet is a free video-conferencing app where you can easily connect with your client's, colleague, loved ones etc. Google meet is easy to use the app and they also provide similar features like Zoom.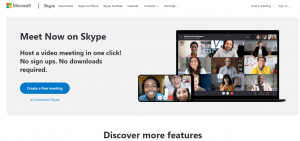 Skype is one of the most popular and oldest using app. Skype app is controlling by Microsoft through Skype app 250+ attendees can attend Skype meeting in a single time.
4. Cisco Webex Meetings: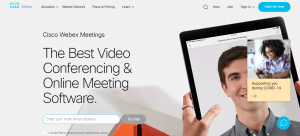 Cisco WebEx meeting happy specially designed for those who have a large number of team members on and especially large Enterprise. Cisco WebEx meeting provides a clear picture and voice calling feature. Cisco starting plans start from $13 per month.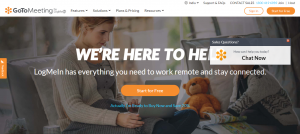 GoTo meeting is another popular and newer option in video meeting space. Through GoTo Meeting app you can connect a minimum of 15 participants in the lower subscription plan and can go up to 125 participants by using their higher subscription plan.